J24 - GBR4254Y - Hull 5072 J Boats Italy 1994 for sale
Price:
£7000
Phone:
07917 832254
Alternate phone:
015394 33156
Juju. White hull Built 12/1/1994. Minimum weight, Mast and rigging renewed for 2018 Worlds, WIndermere inter clubs trophy wins 20/21, North Sails cushions etc 2 spins, Additional practice Double axle braked trailer with storage chest. Near Irish ferry Photo below plus many more. OFFERS considered to facilitate costs
Definitely still for sale on:
12 August 2022
(The owner confirmed the item was still for sale on this date)
Located:
Windermere
View larger map
(not exact location)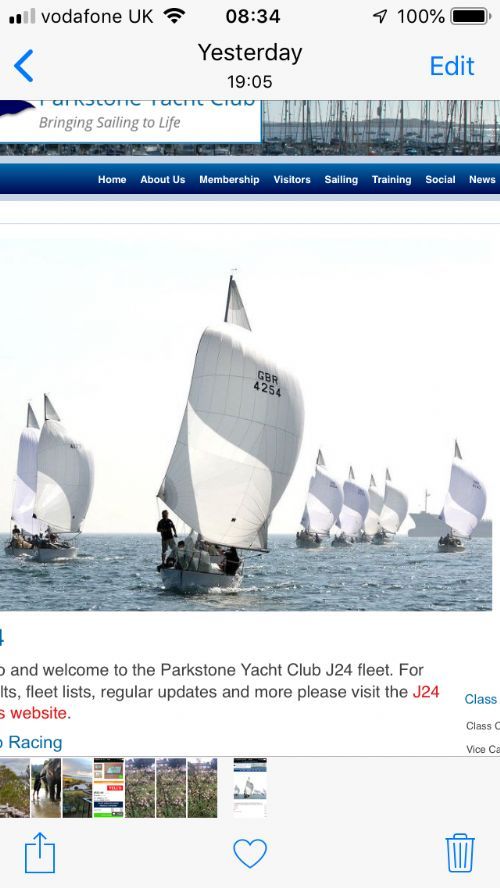 Changing your own adverts
If this is your advert, you may need to log in before you see links to change the details. If you have a password for the Y&Y forum, please log in (see box in top right).
Otherwise please see the email we sent you on 04 November 2021 entitled 'Y&Y classifieds...' for the links you need.
Resend email
Search classified adverts
Magazine appearance
This is an example of how adverts look in the magazine: